5 Social Fitness Habits

Ask More Than Tell
Think of a conversation as a game. The spotlight is on the person talking. If the spotlight is on you more than the other person, you lose.

Start Positive
If you need to communicate something that could hurt someone's feelings, start by praising them for something they are good at. Soften the blow.

Ask For What You Need
Be clear about your needs, and find compromises to get what you want and what others want in a win-win.

Hold Hands When You're Fighting
If you have to have a confrontation, give yourselves a physical reminder that you are on the same side.

Respond Instead Of React
If you need time to figure out how to respond, ask for a pause. It's better than a reaction you can't control.
---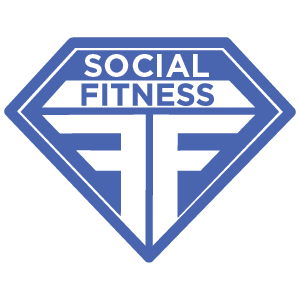 RESOURCES
"In life you can never be too kind or too fair; everyone you meet is carrying a heavy load. When you go through your day expressing kindness and courtesy to all you meet, you leave behind a feeling of warmth and good cheer, and you help alleviate the burdens everyone is struggling with."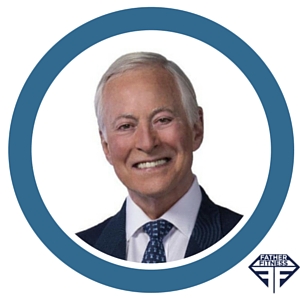 Brian Tracy